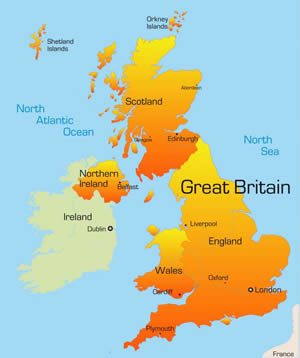 Bed & Breakfasts UK was established in 2006 and has been a popular resource for travellers seeking b&b accommodation ever since. With 3472 guest houses, B&B's, Inns and Hotels to compare on the site you will find plenty to pick from.
You can start your seach using the map below of if you know the county or town you want accommodation in then the fastes way is to use the A-Z listings.
Booking Bed & Breakfast Accommodation
Booking accommodation via the site is straight forward. Many of the B&B's have online booking systems. Those that don't we provide a booking request form which contacts the owner with your enquiry and they will get back to you quickly to discuss your requirements.