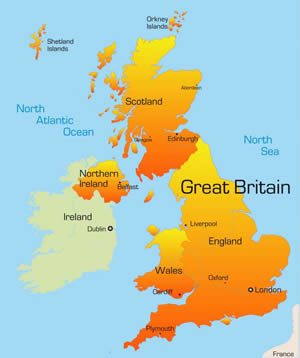 There are details of 1254 bed and breakfasts located all over the UK for you to consider.
Bed & Breakfast accommodation is great value for money accommodation for those who are looking for a place to sleep and a good breakfast. Often B&B's are located within the owners home and they are a great way to experience local life with an expert on hand to help you find the places to visit.
The main difference between a B&B compared to a guest house is that with a guest house you will more likely have access to facilities and services during the day.
Bed and Breakfasts will often be smaller operations with fewer bedrooms to rent but this is not always the case.
As with all types of accommodation we recommend checking when you book if you have any specific requirements.