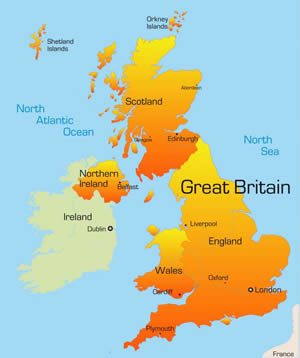 Hotels often offer a similar service to bed and breakfasts and guest house but are able to offer other things as well.
For example many hotels will have excellent business facilities should you be straying away on business as well as dining facilities for lunch time and evening.
You will often find services such as room service, wake up calls as well as concierge services on offer.
Hotels are sometimes slightly more expensive than B&Bs or guest houses but you will find that they can offer more services.